Hinge Mask®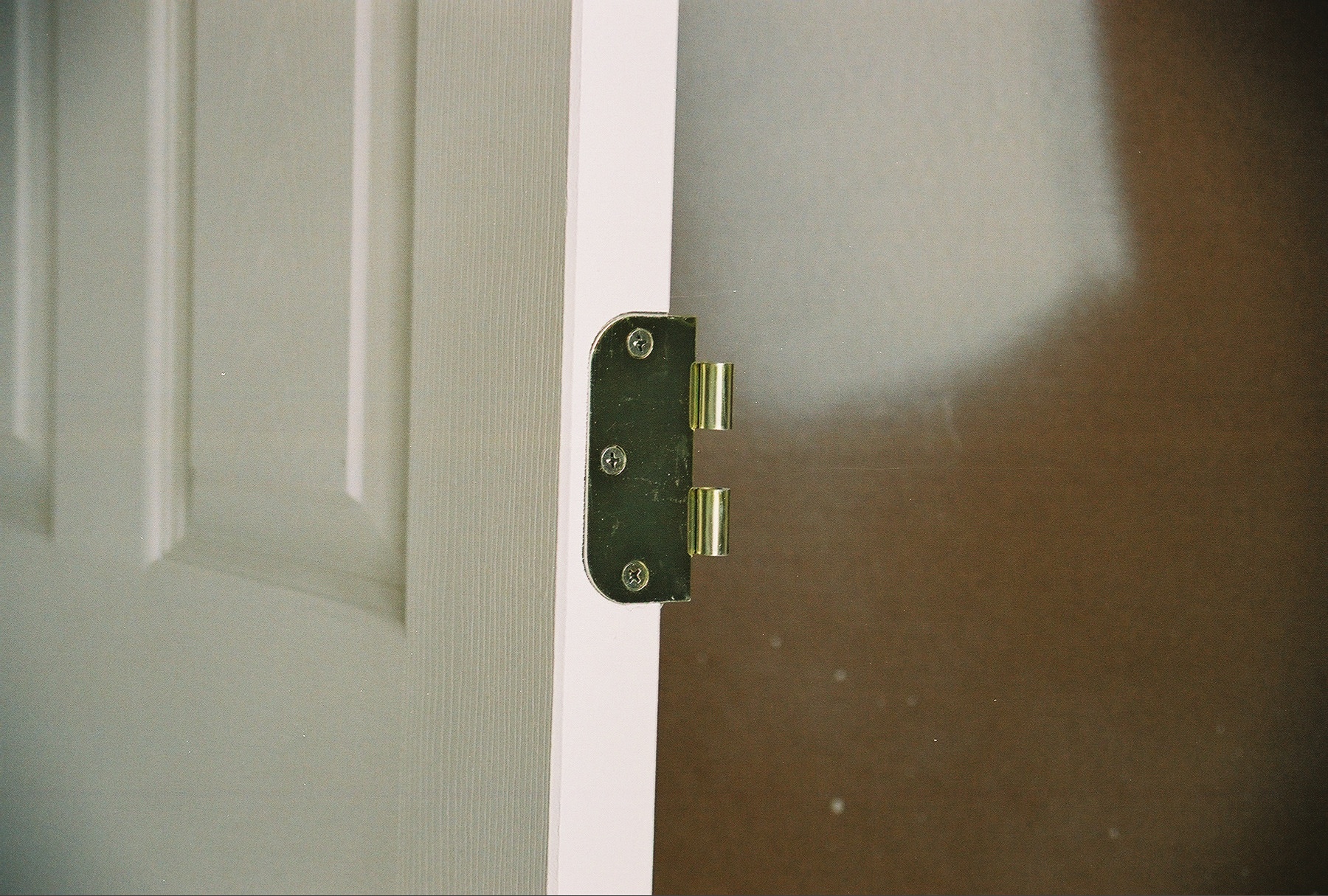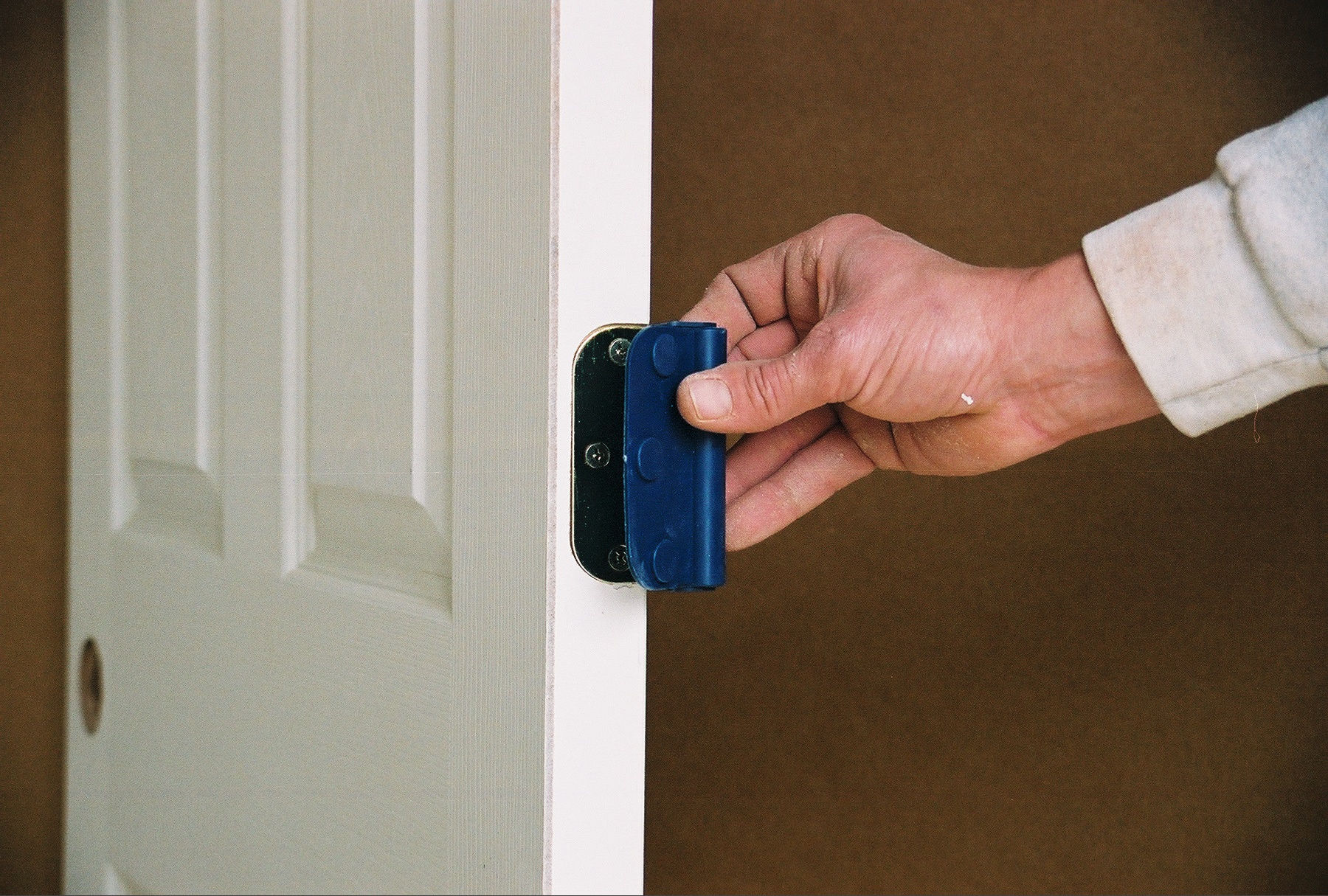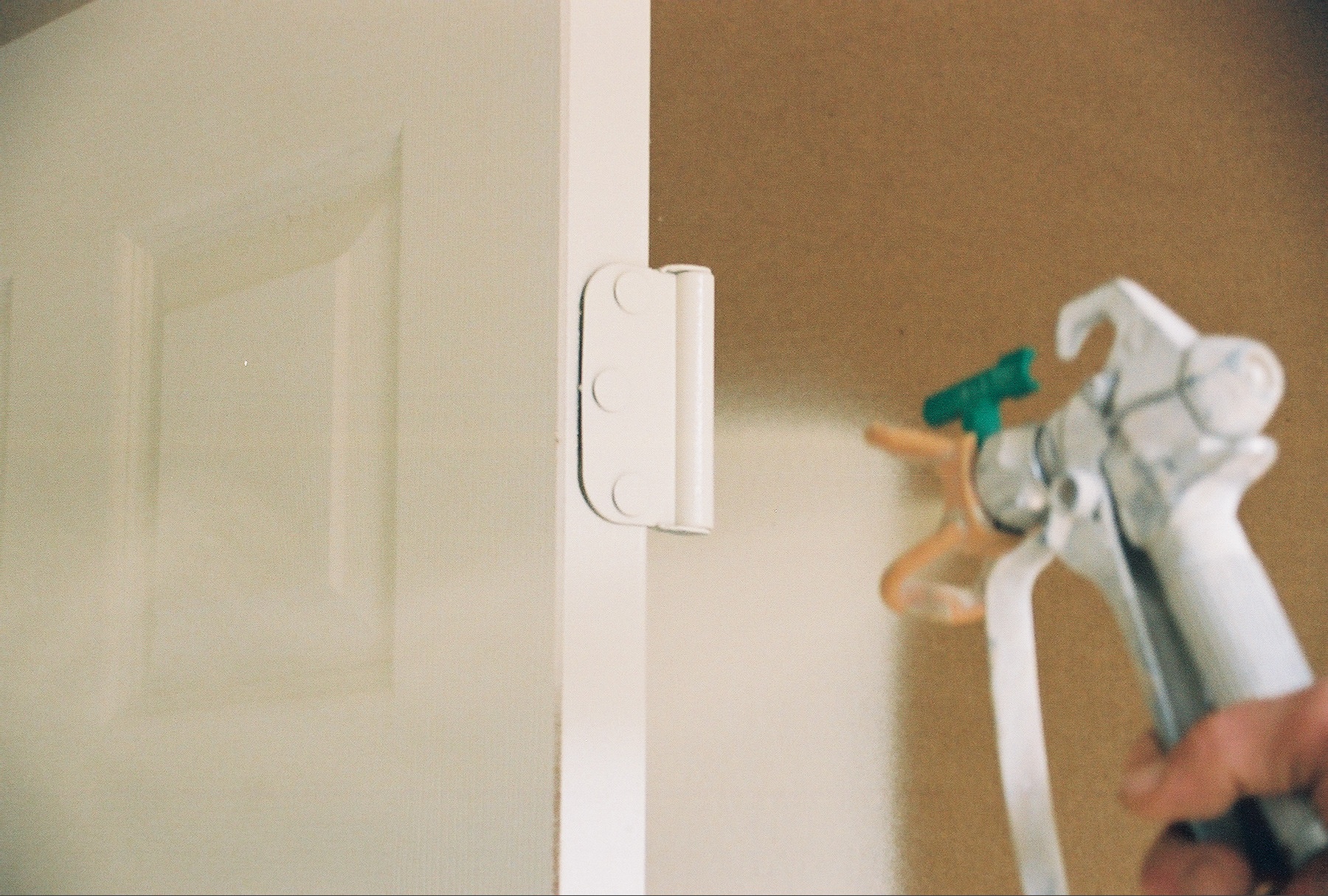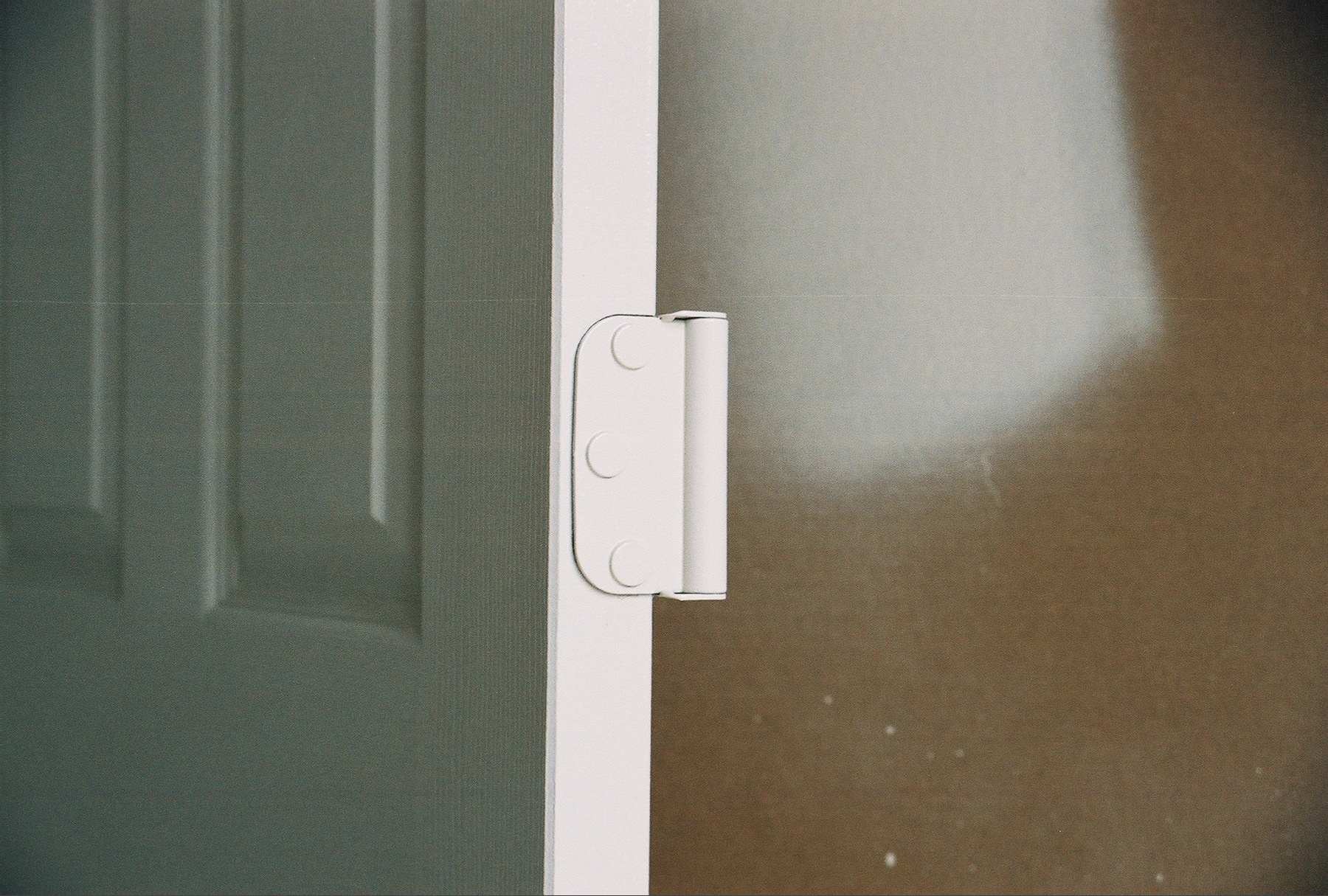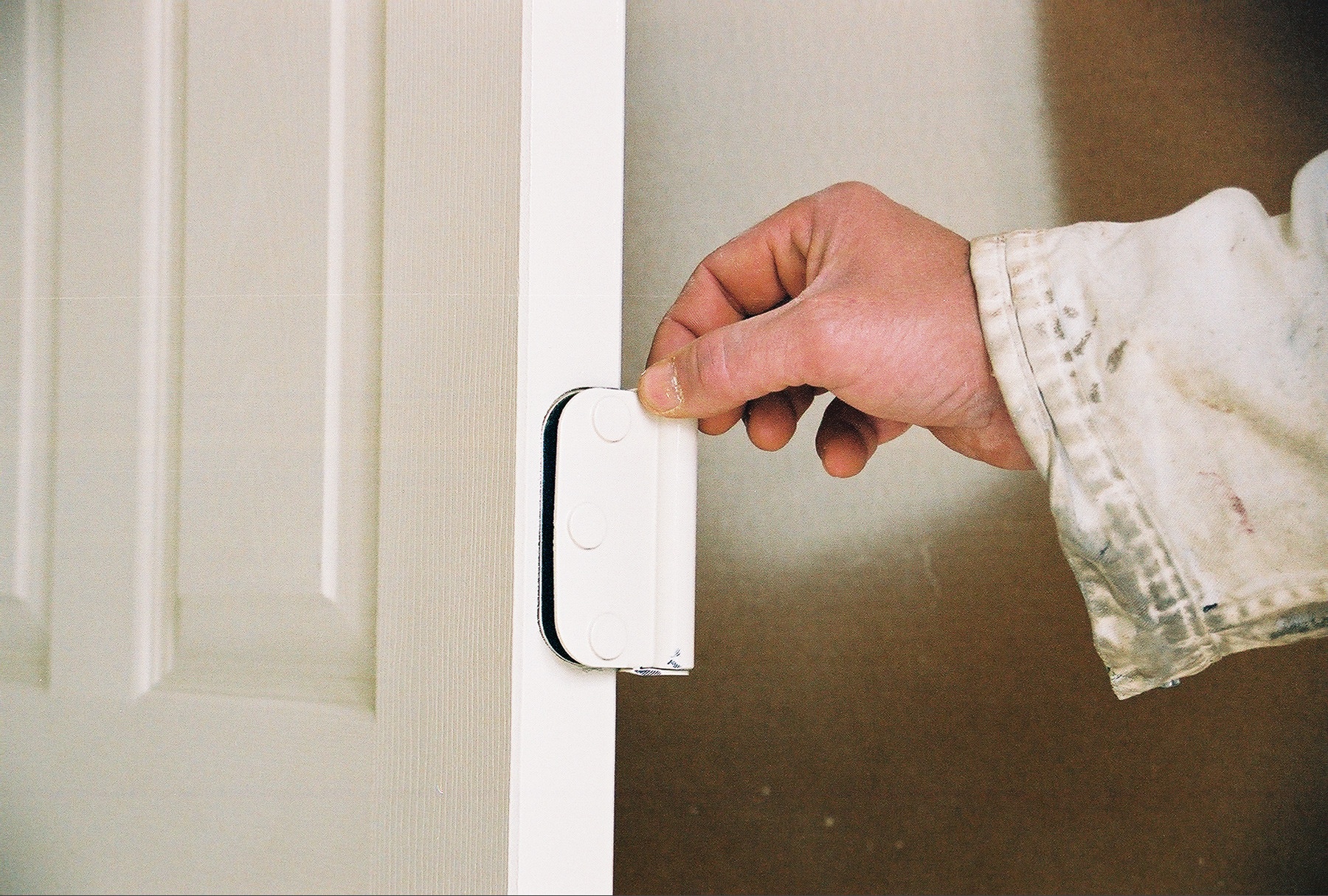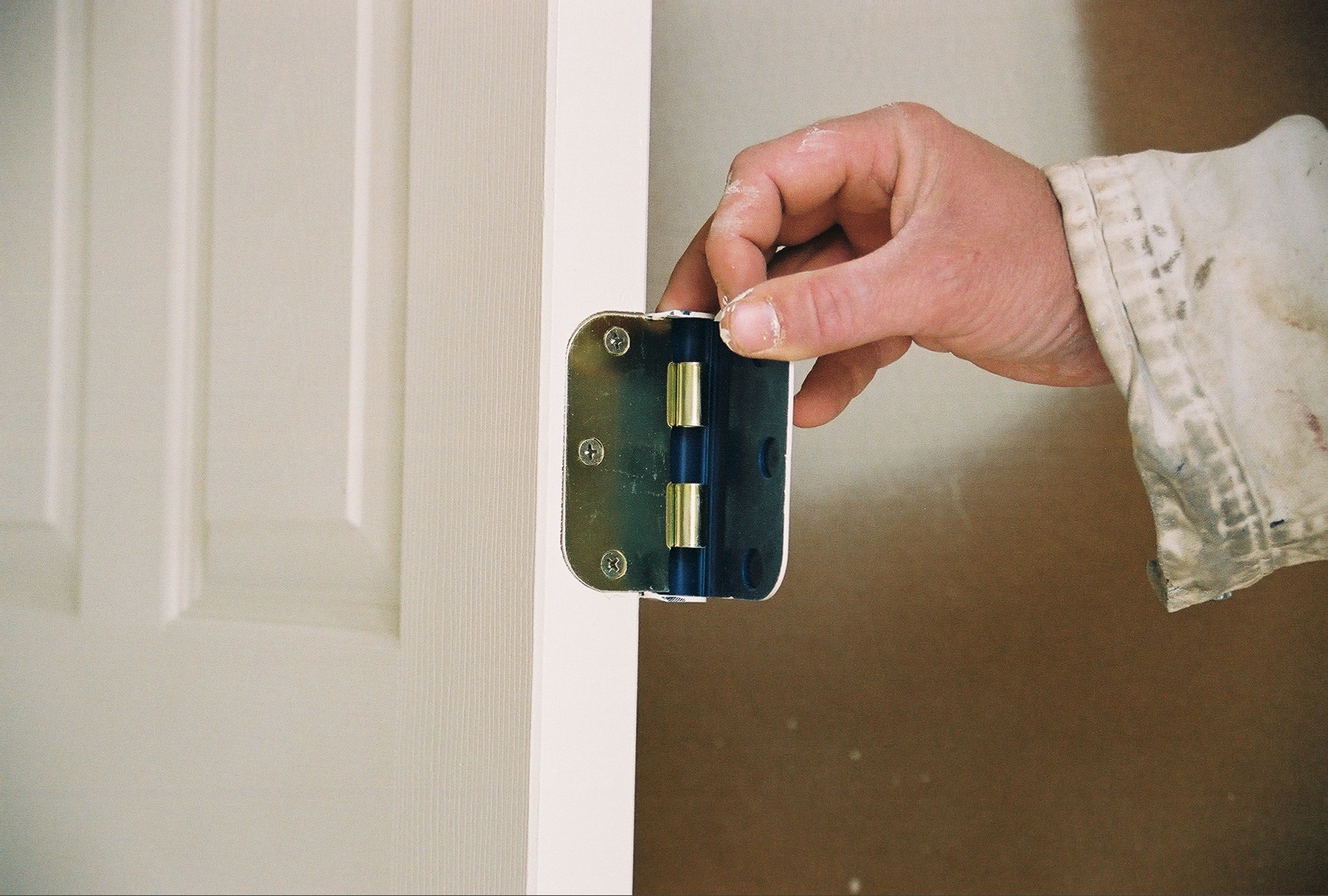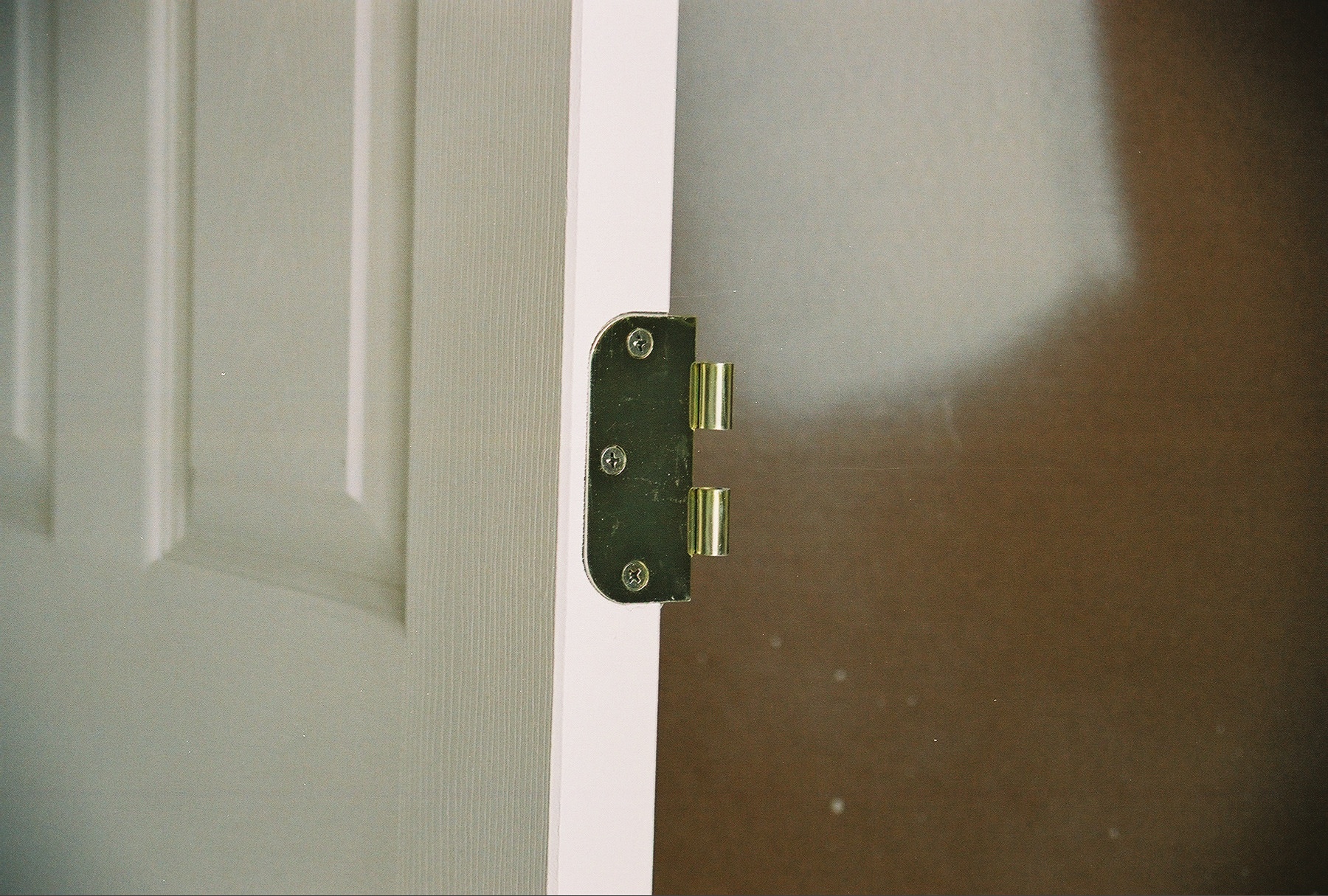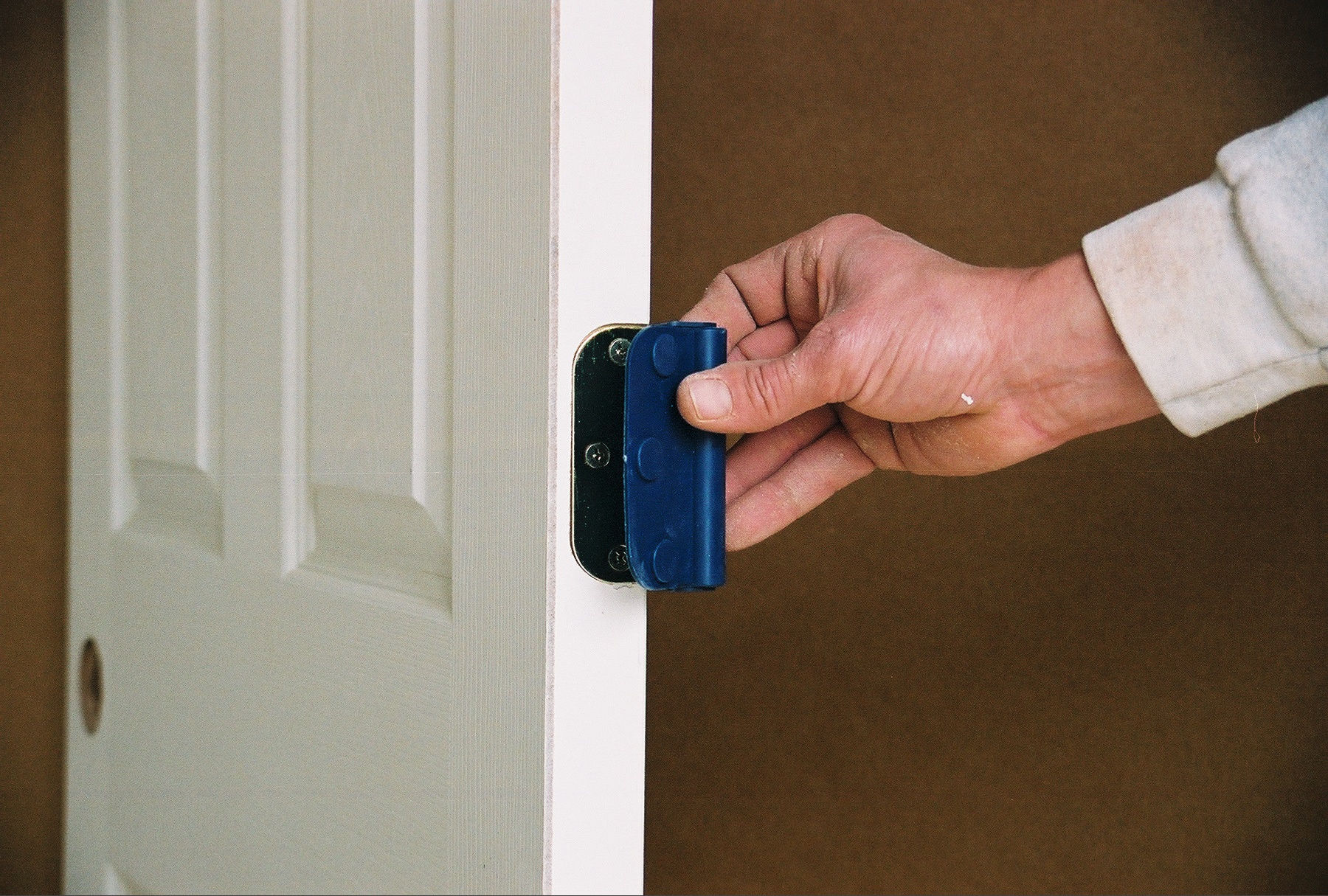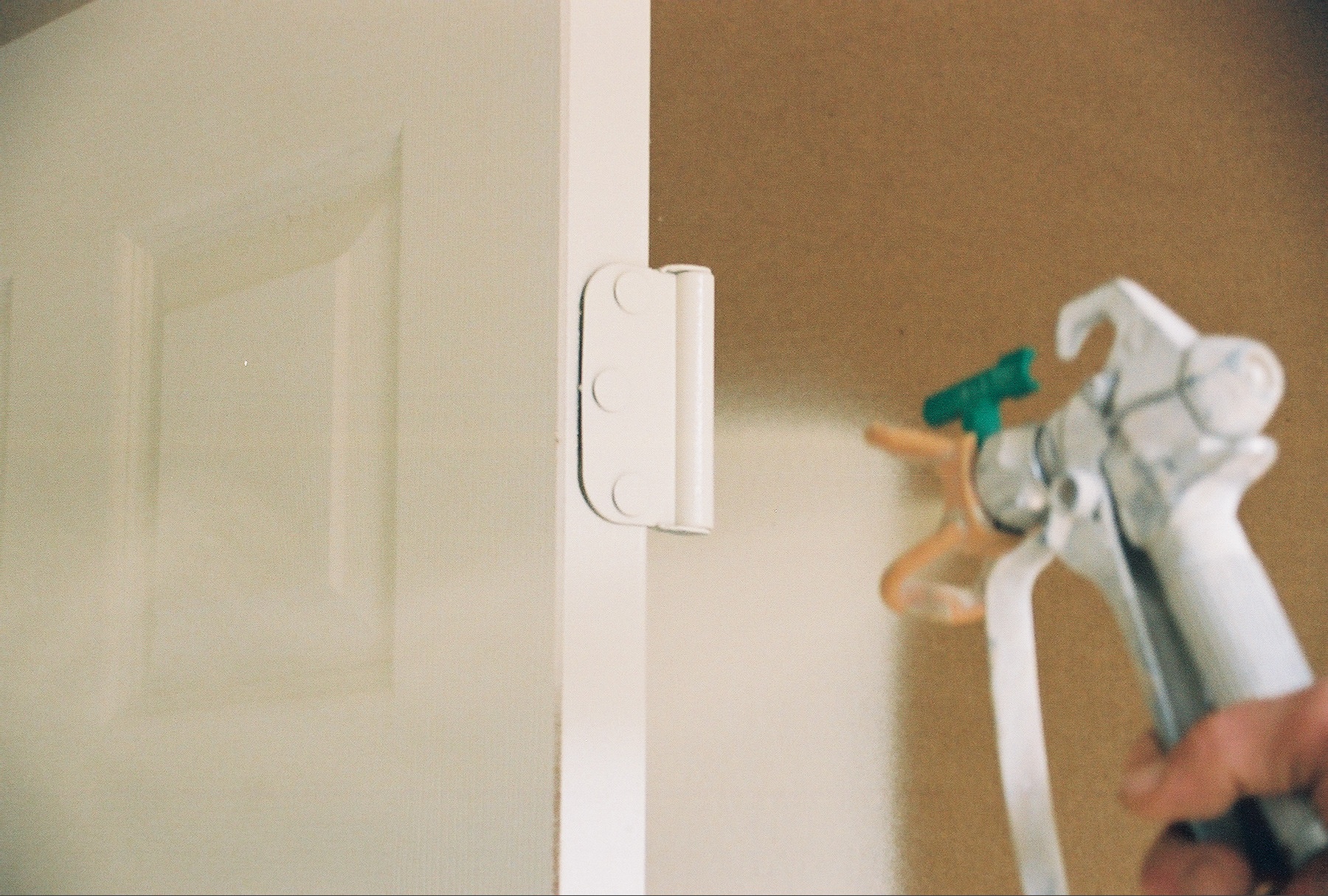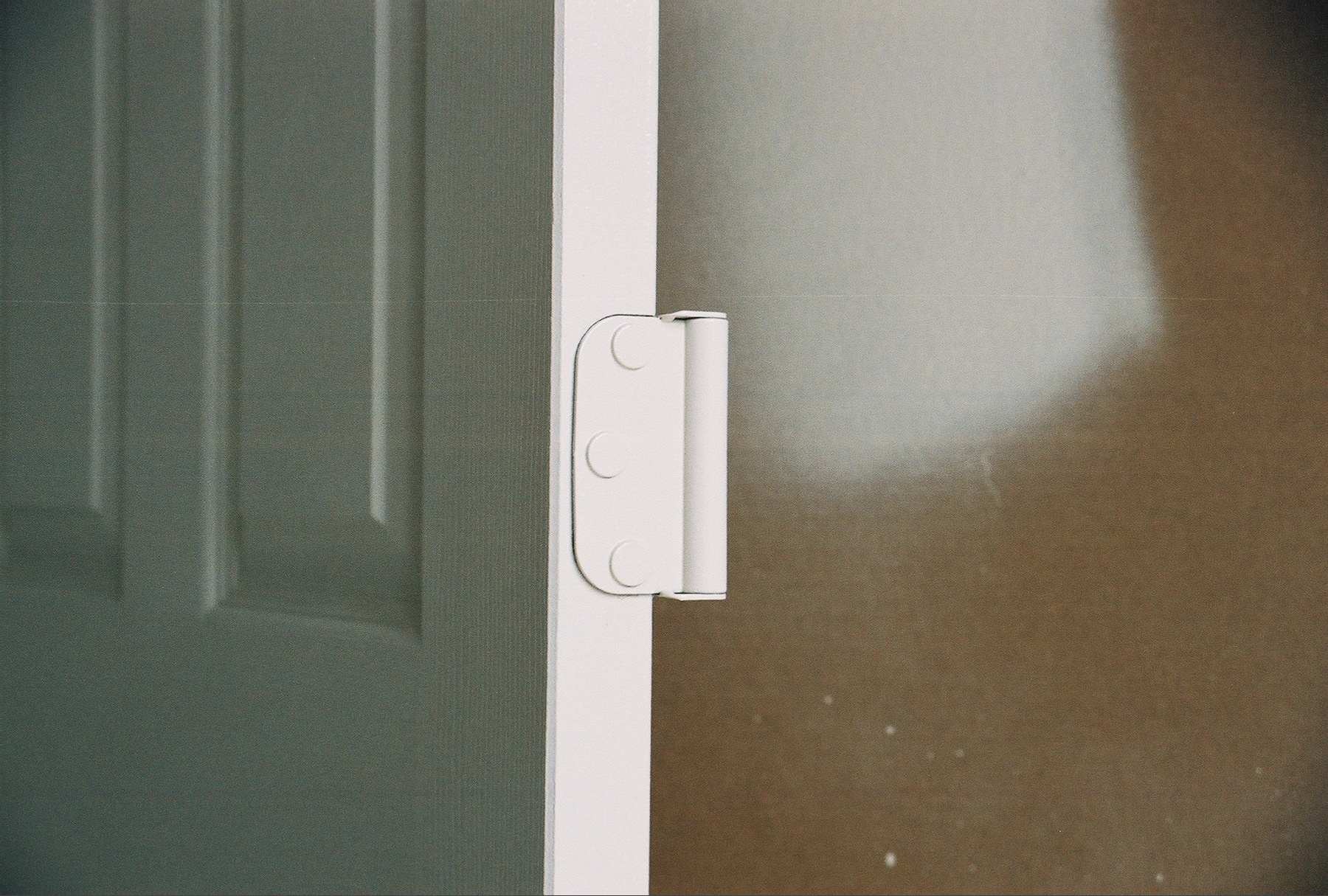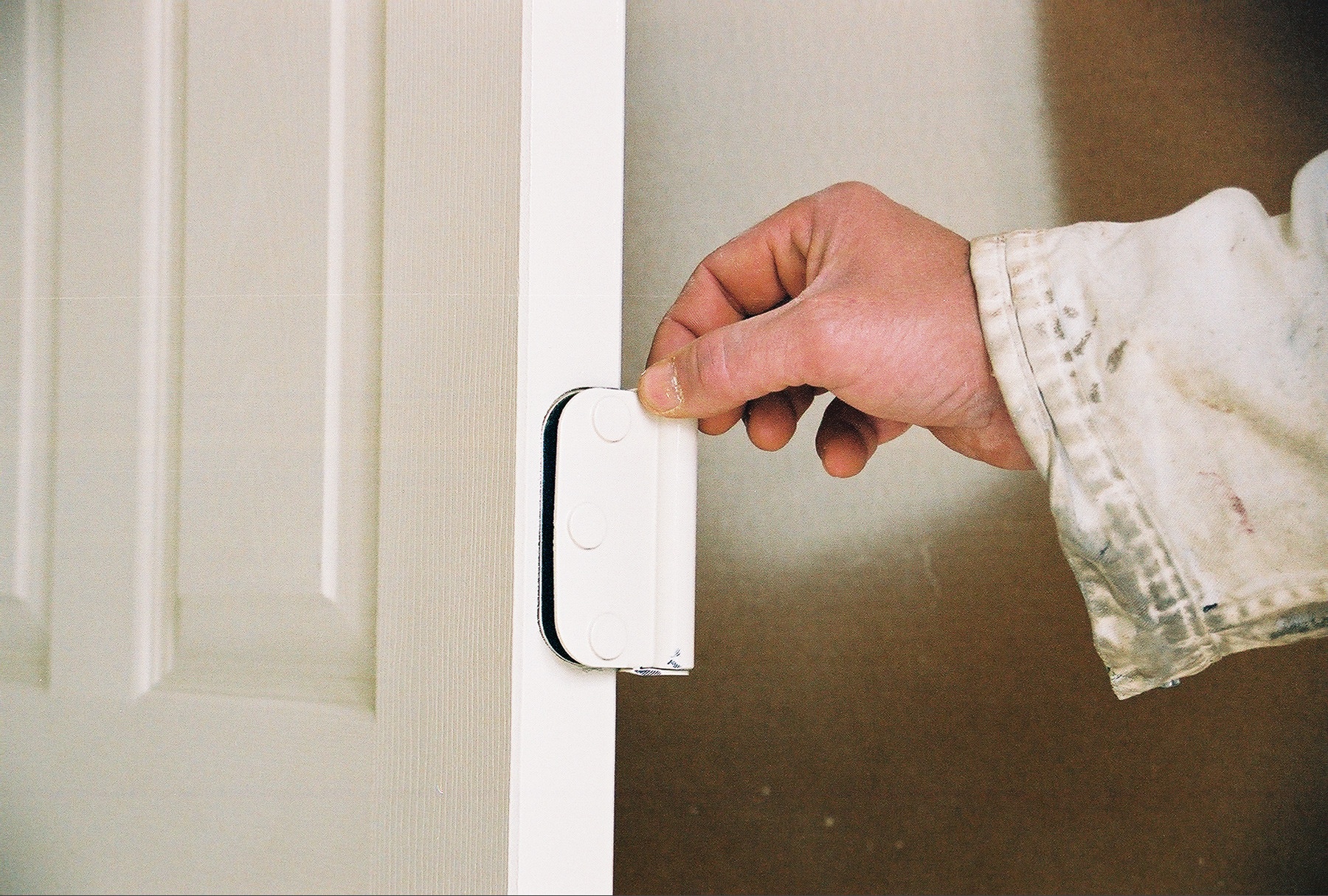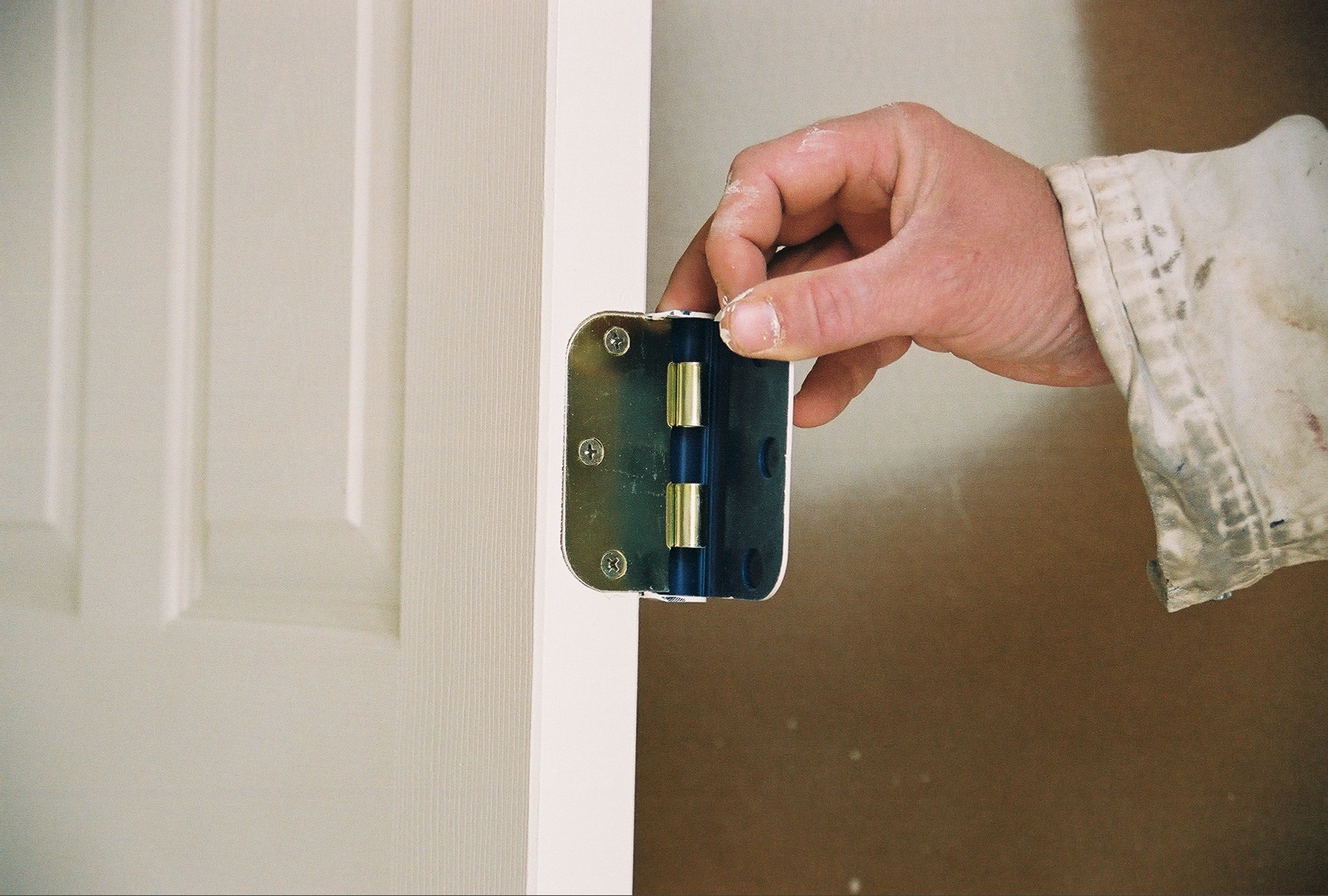 Hinge Mask®
Hinge Mask® Protects door and frame hinges from paint.
Save time and money with Hinge Mask®!
Painting door and door frames is a difficult task, masking off or removing hinges is very time consuming and the results often undesirable. That is why we created Hinge Mask...
Protects hinges from paint
7-10x faster than using tape
7-10x faster than using a drill
Good for spray or brush painting
No more paint bleeding through
No more losing screws, damaging or incorrectly setting a hinge
Durable and reusable
If you have any questions about Hinge Mask® please click on the links below.